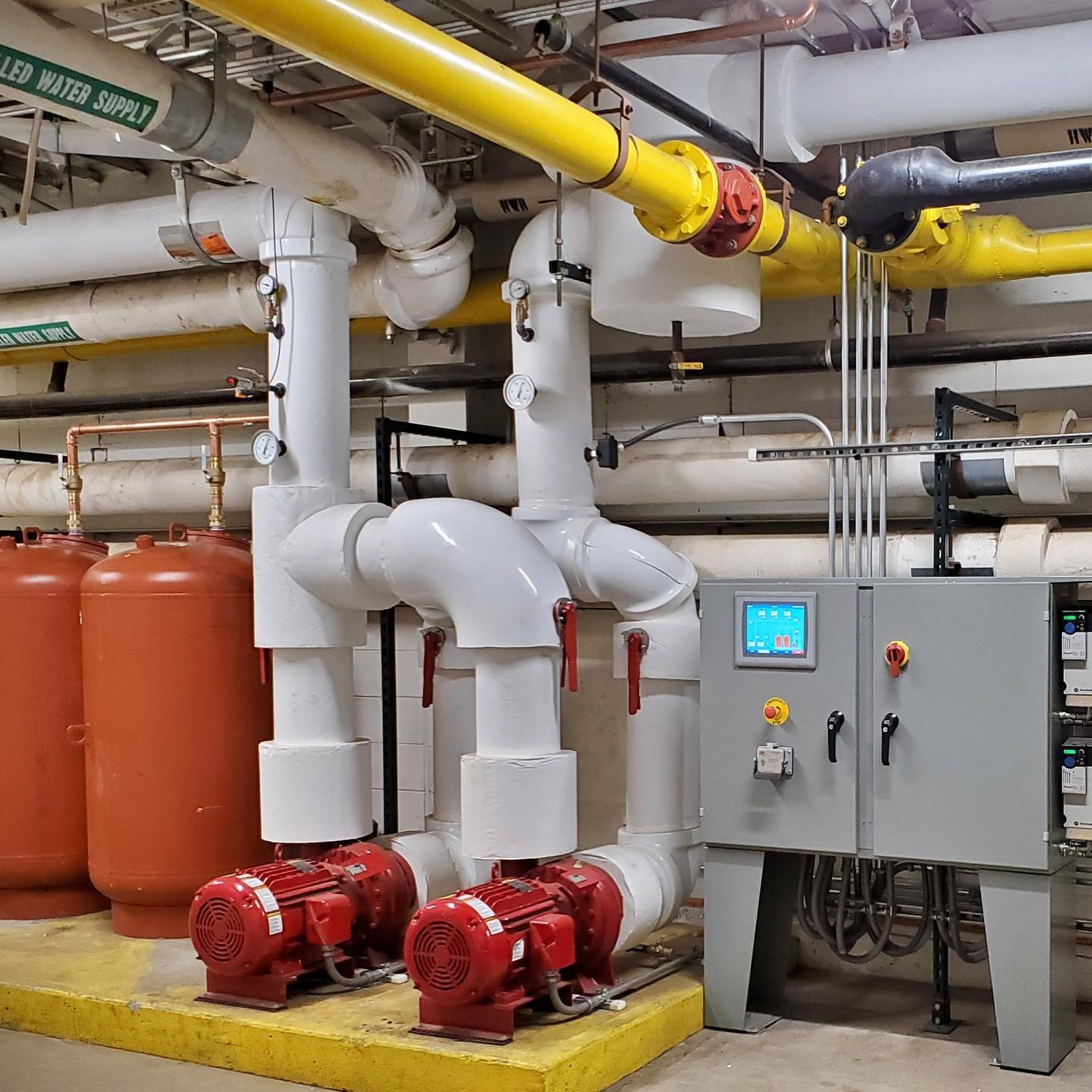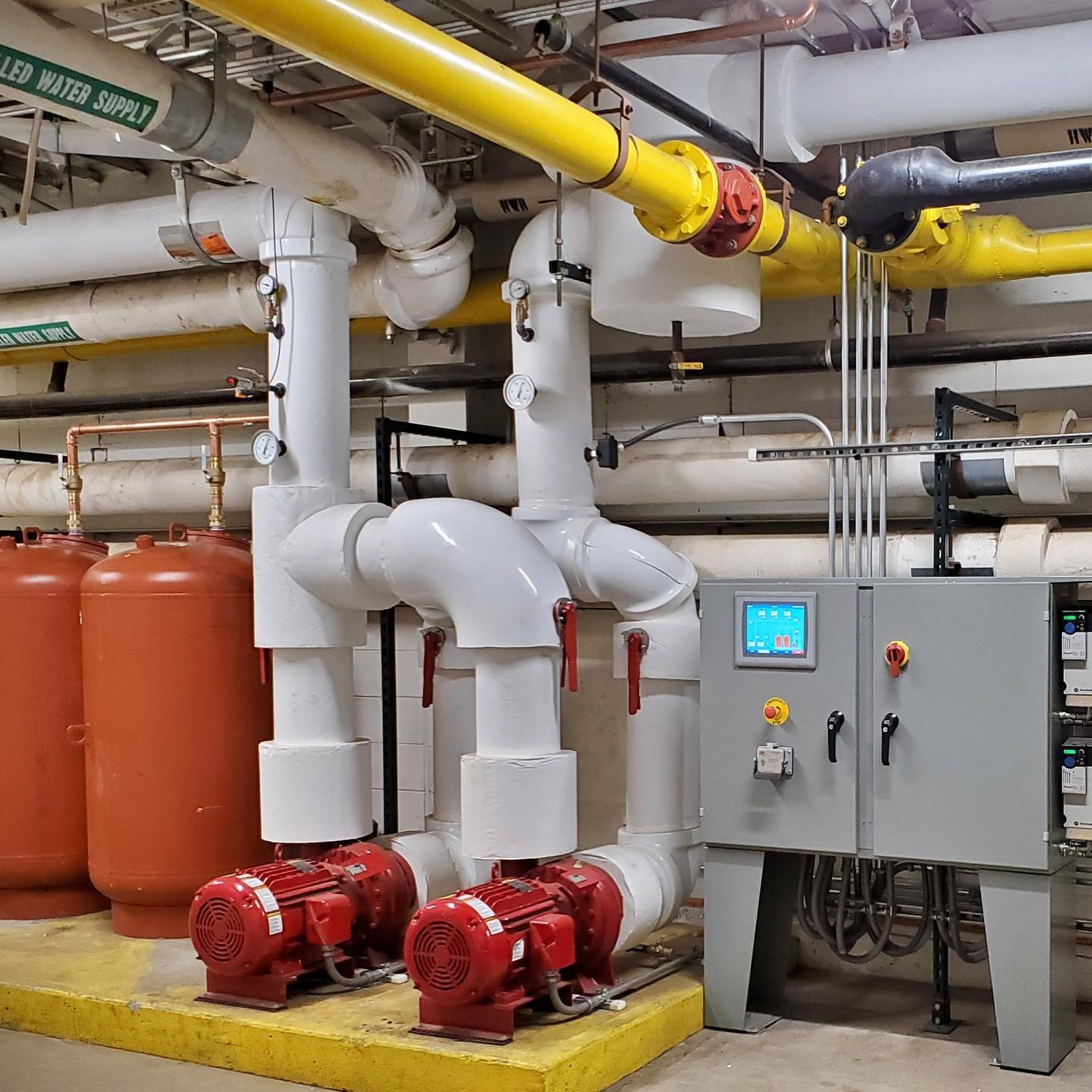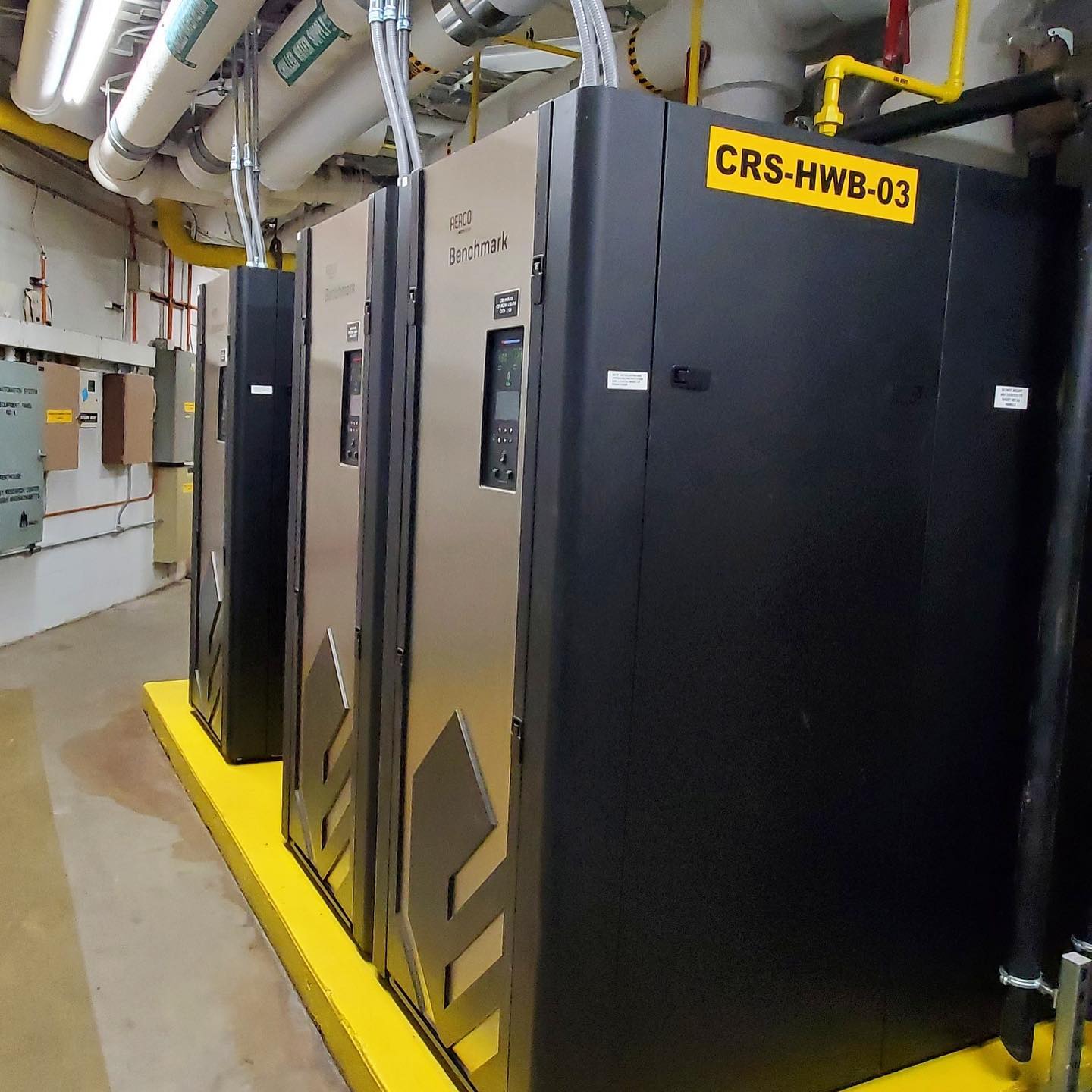 Recent design-build project for a Fortune 500 chemical manufacturer. We replaced an existing boiler and pump system with high efficiency 6,000 BTU condensing hot water boilers (18,000 BTU total) saving the customer 52,000+ Therms per year amounting to $52,325 saved per year.
We redesigned and repiped the system, eliminating 3 pumps and saving an additional 16,000+ KWH. The customer also received a $75,000 utility rebate from the power company.
#boilers #hotwaterboilers #boilersystems #sustainablemechanicalengineering
Complimentary Energy Efficiency Evaluation
SPECIAL OFFER
Learn about how our scientific approach to sustainable mechanical engineering will take your facility into a future of ultra efficiency.

Our engineers will dramatically improve your plant efficiency and help you take advantage of utility company rebates to cover a portion of the cost.
Through a combination of generous utility company rebates and IMEC's high-efficiency engineering solutions, you'll realize the benefits of streamlined mechanical systems that produce huge annual power savings.
We recently completed a project that is saving a customer over $1,100,000, annually.
Even if you don't think you need a new mechanical system, it's likely that we will discover a facet of your facility's efficiency that can be improved dramatically. As an Authorized National Grid Project Expeditor, we also manage the utility rebate process for you.
Submit this form to receive your Complimentary Energy Consultation and Systems Evaluation:
Plant walkthrough
Identification of energy-saving projects
Estimated ROI / Payback time
Projected utility company rebates
An IMEC sales engineer will contact you to arrange a Complimentary Energy Consultation and Systems Evaluation.