The Science of Mechanical Engineering Sustainability
Customer System Lifetime Energy Savings
Setting the Standard for Sustainable, Ultra-Efficient Mechanical Systems
IMEC specializes in designing and building customized ultra-efficient mechanical systems for manufacturing plants. Our systems use scientifically-conceived and tested designs that dramatically reduce carbon footprint and energy consumption. In combination with utility company rebates, complete ROI/payback usually happens within two to three years.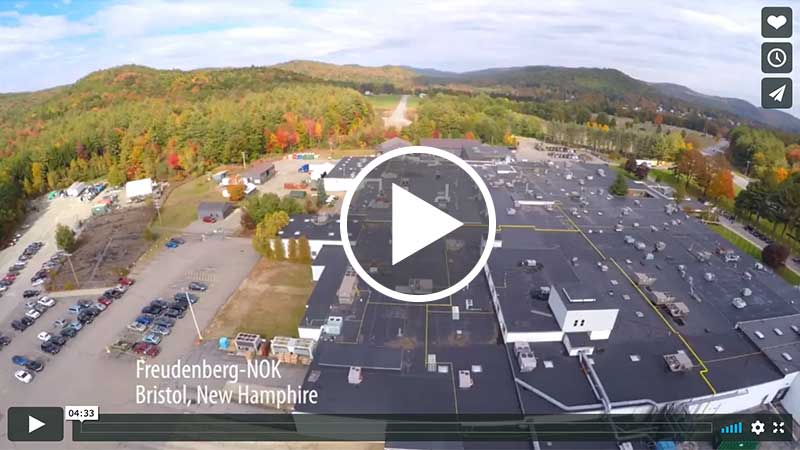 Video
Videos about our capabilities, approach, and award-winning projects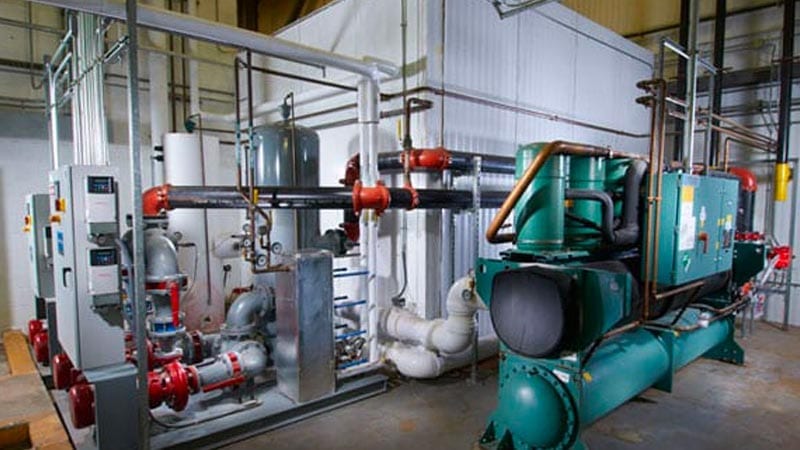 Energy-Efficiency Case Studies
Case Studies describing sustainable mechanical system solutions across many industries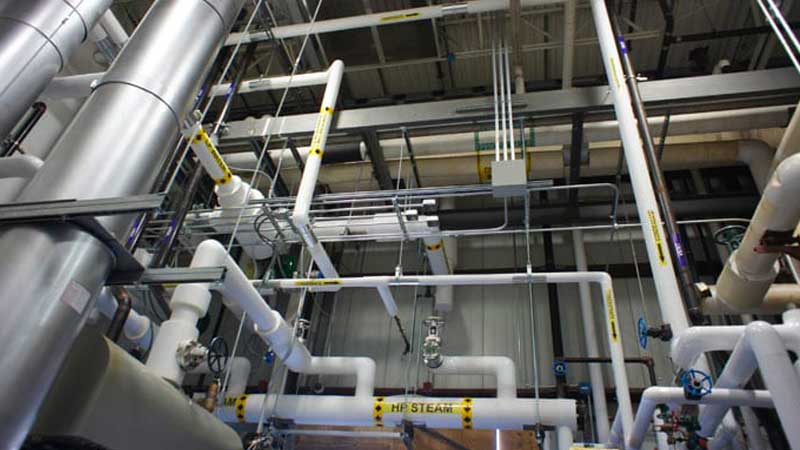 Project Photo Galleries
Multiple images of completed mechanical systems by type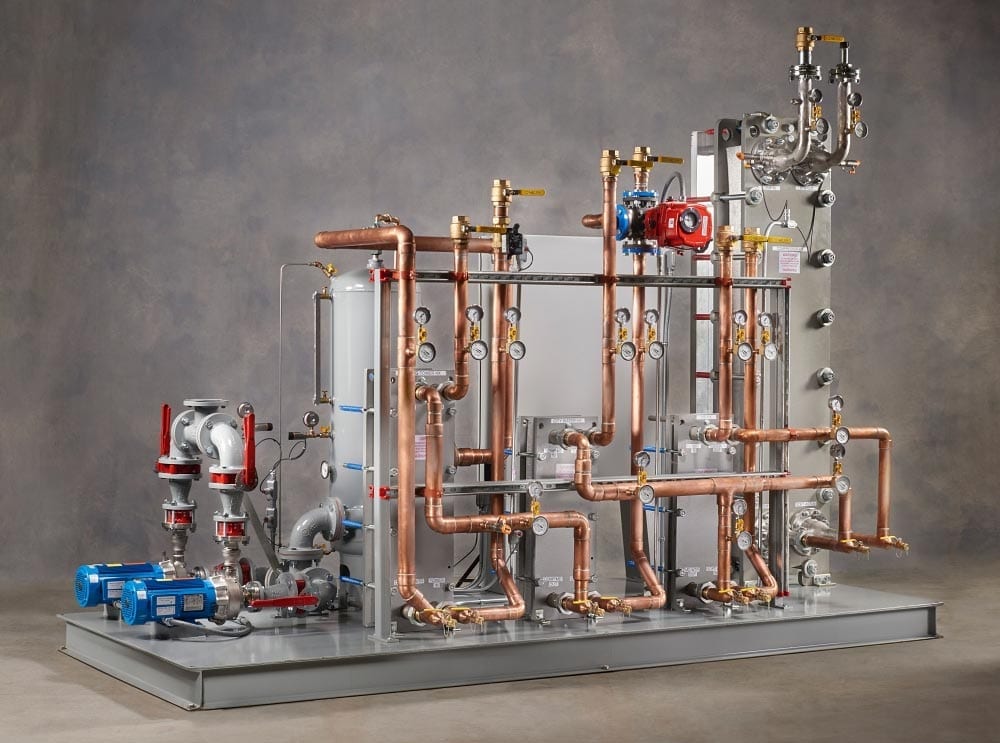 The first Heat Exchanger captures the low grade heat from the MD Air Dryers and the second Heat Exchanger captures the high grade heat from the Air compressor circuit. An additional heat exchanger was added to preheat water for the CIP process. Based on a cost of $1.00/therm, the total cost savings is more than $30,000 per year.
read more
From Our Mechanical Engineering Blog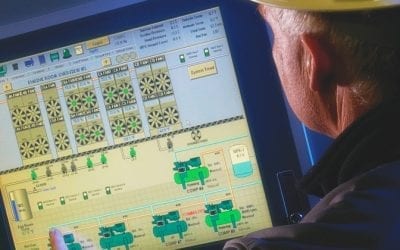 My writing usually examines mechanical engineering solutions addressing topics of the day. In this piece, we focus on an important subject for current and prospective customers, vendors, and associates: the myriad ways that IMEC makes life easier for customers....
read more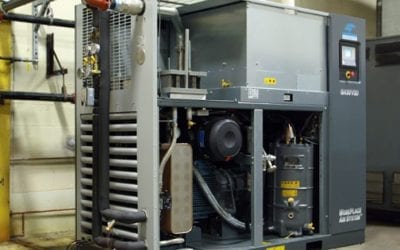 Our engineering team recently devised an efficiency solution that potentially applies to every manufacturing plant using air-cooled oil-injected air compressors. The concept focuses on the re-engineering of compressors into a cogeneration system producing high-grade...
read more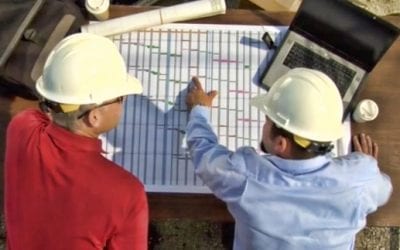 As a result of recent customer feedback, IMEC has elevated our project manager job title to that of project director. Our leaders on the front line have always been "directors" more than managers. They combine traditional PM duties with the key responsibilities of a...
read more
Get a Free Energy Efficiency Evaluation
Learn about how our scientific approach to sustainable mechanical engineering will take your facility into a future of ultra efficiency. Schedule a free systems evaluation and energy consultation.